OUR SEASONINGS
Available from our kitchen
to your tabletop!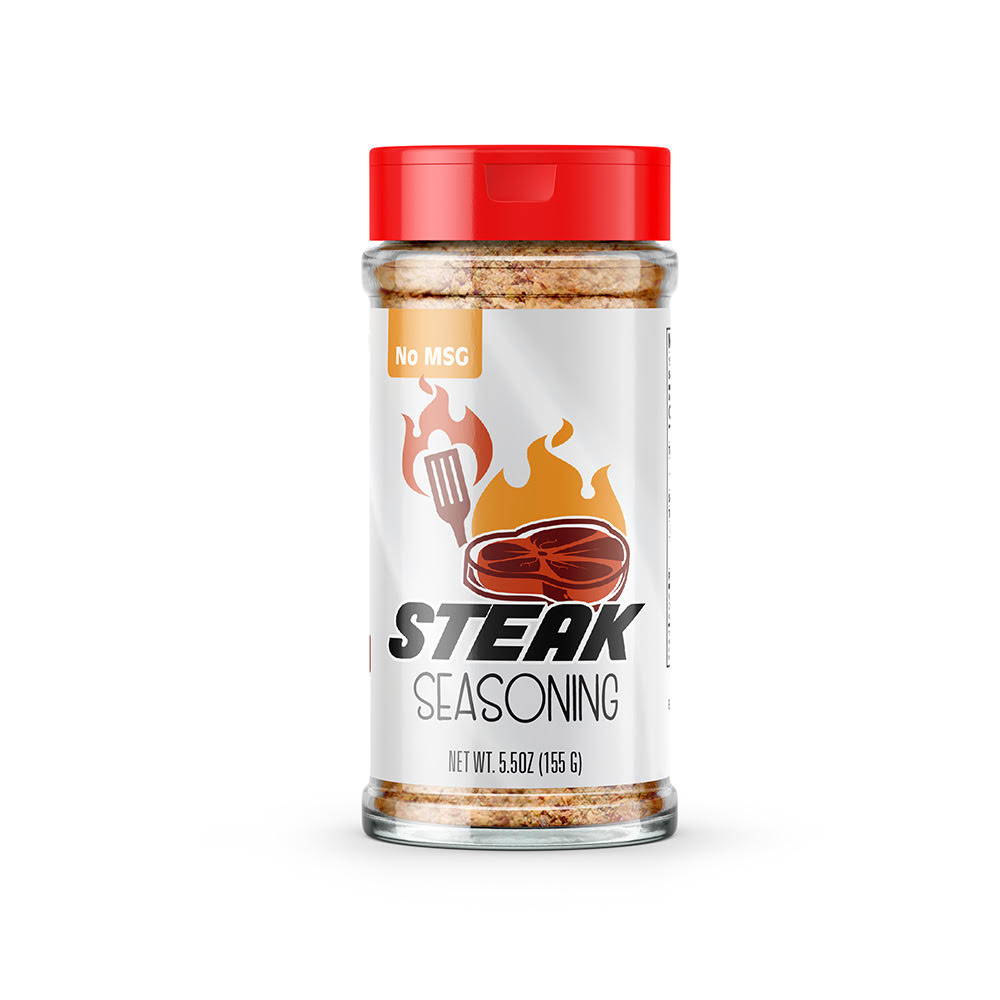 STEAK SEASONING
---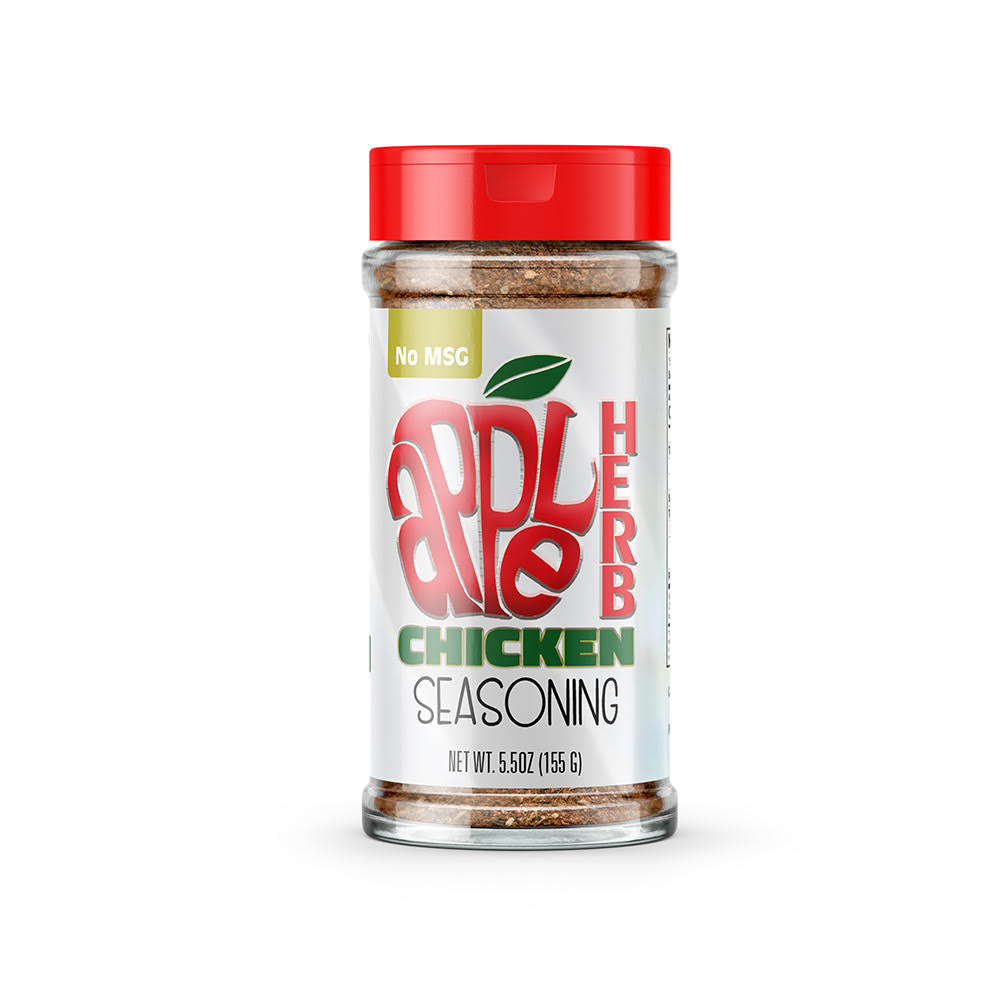 APPLE HERB CHICKEN SEASONING
---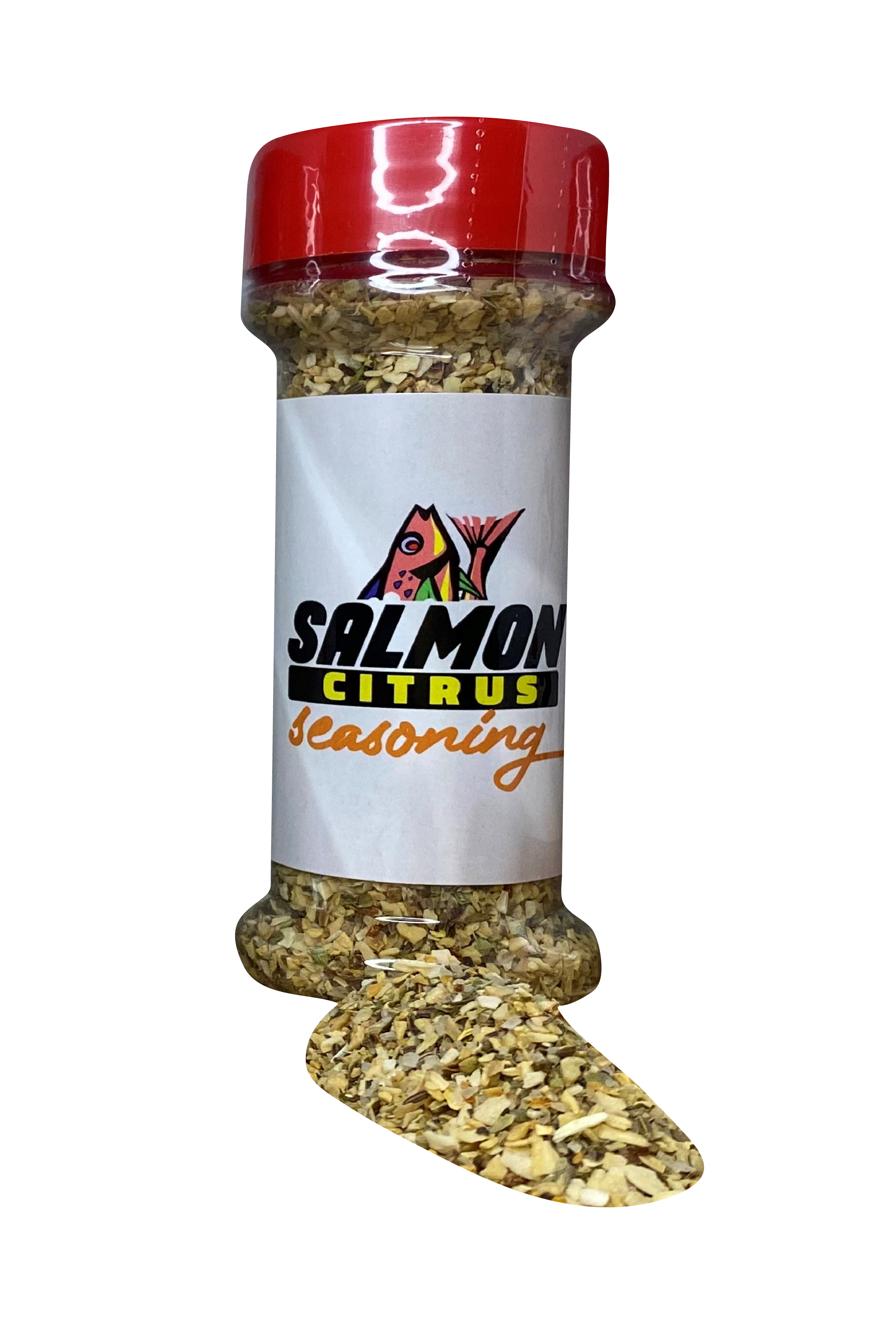 SALMON CITRUS SEASONING
---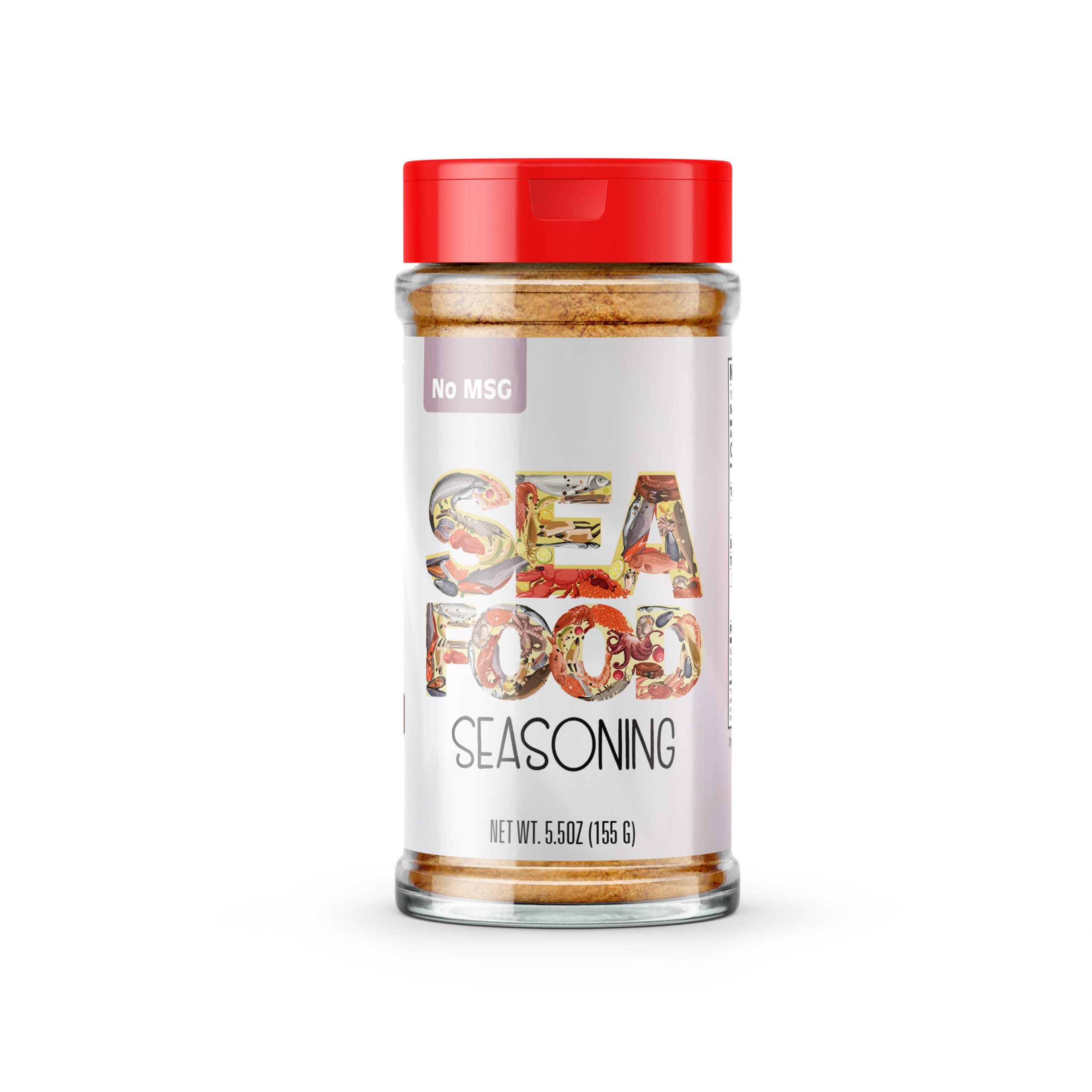 SEAFOOD SEASONING
---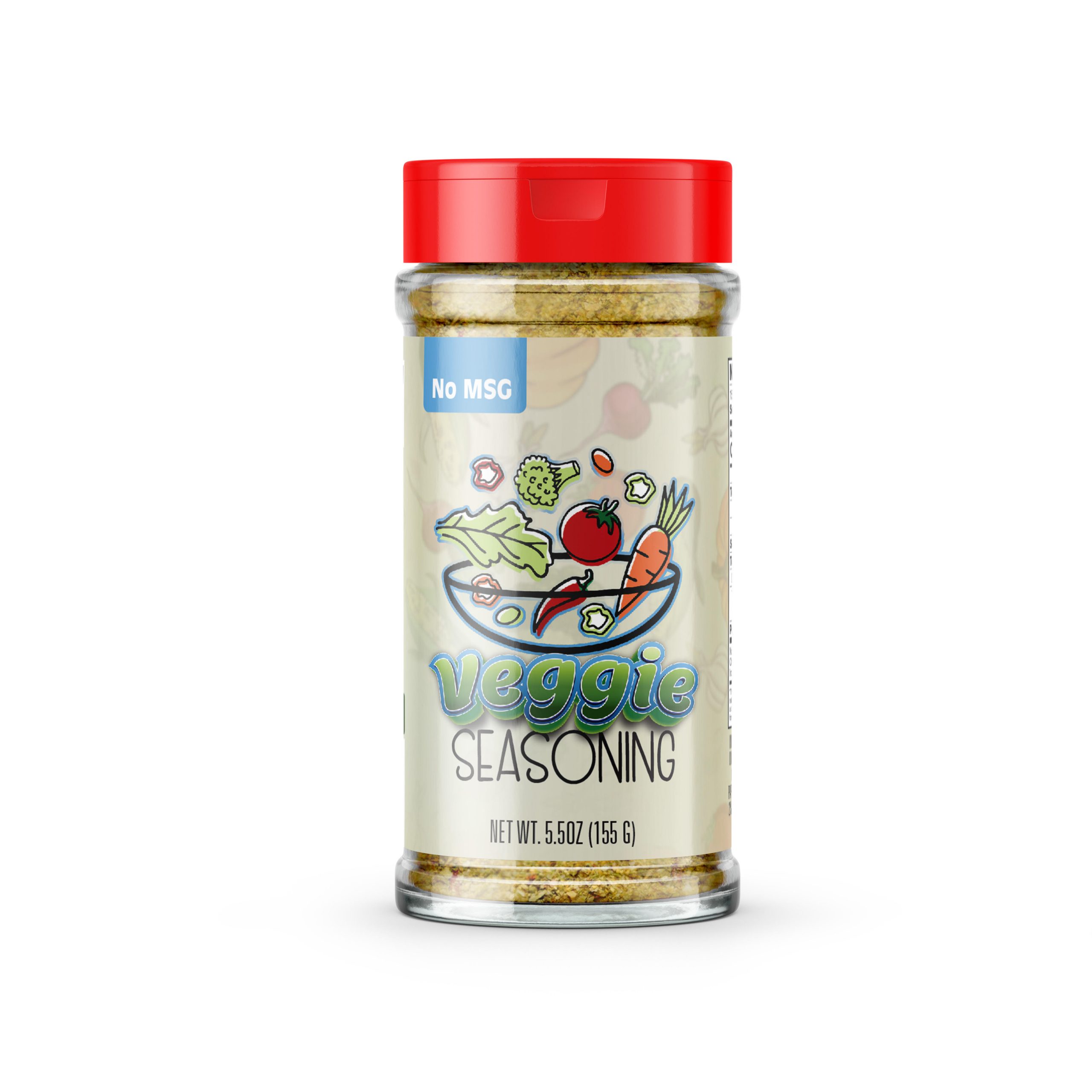 VEGGIE SEASONING
---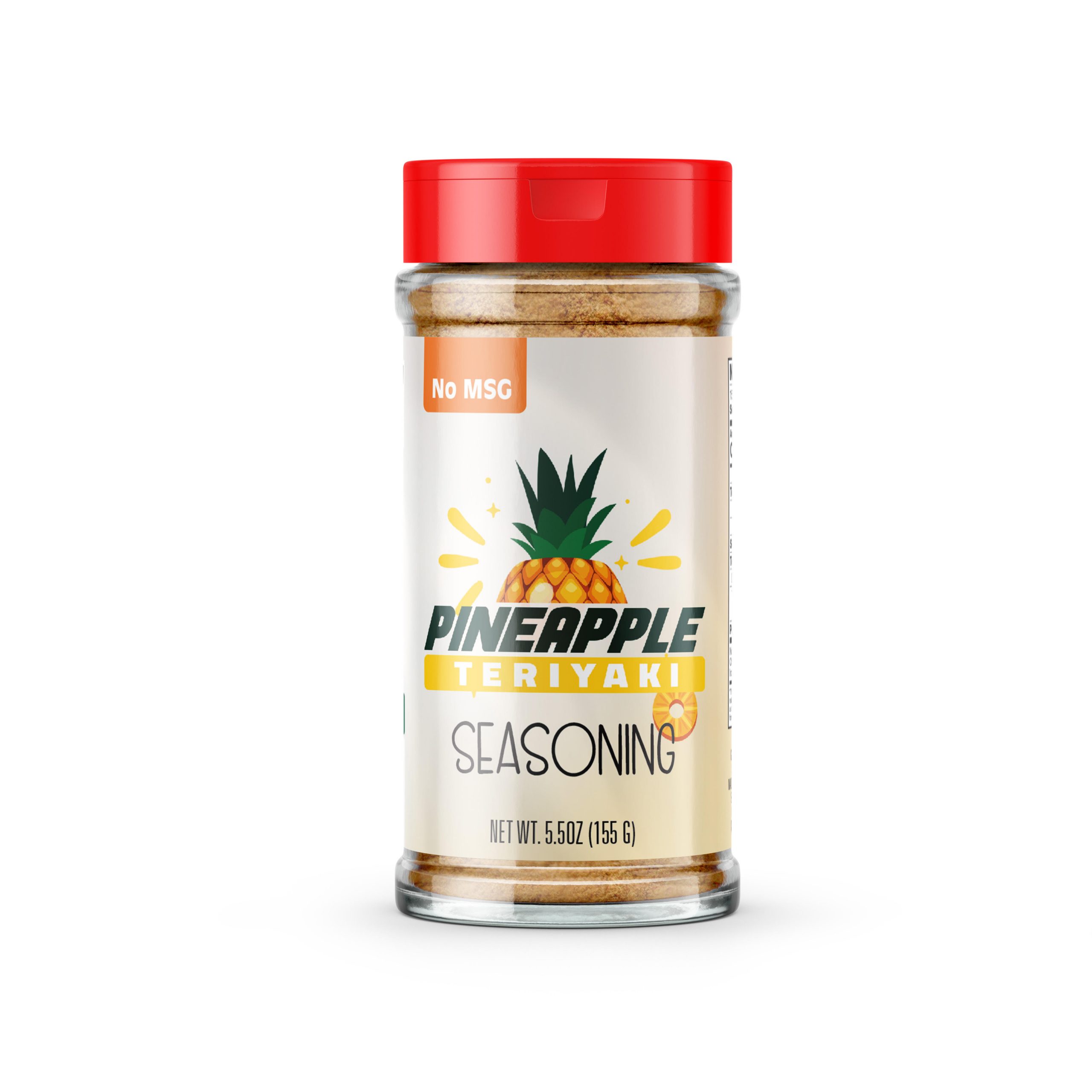 PINEAPPLE TERIYAKI SEASONING
---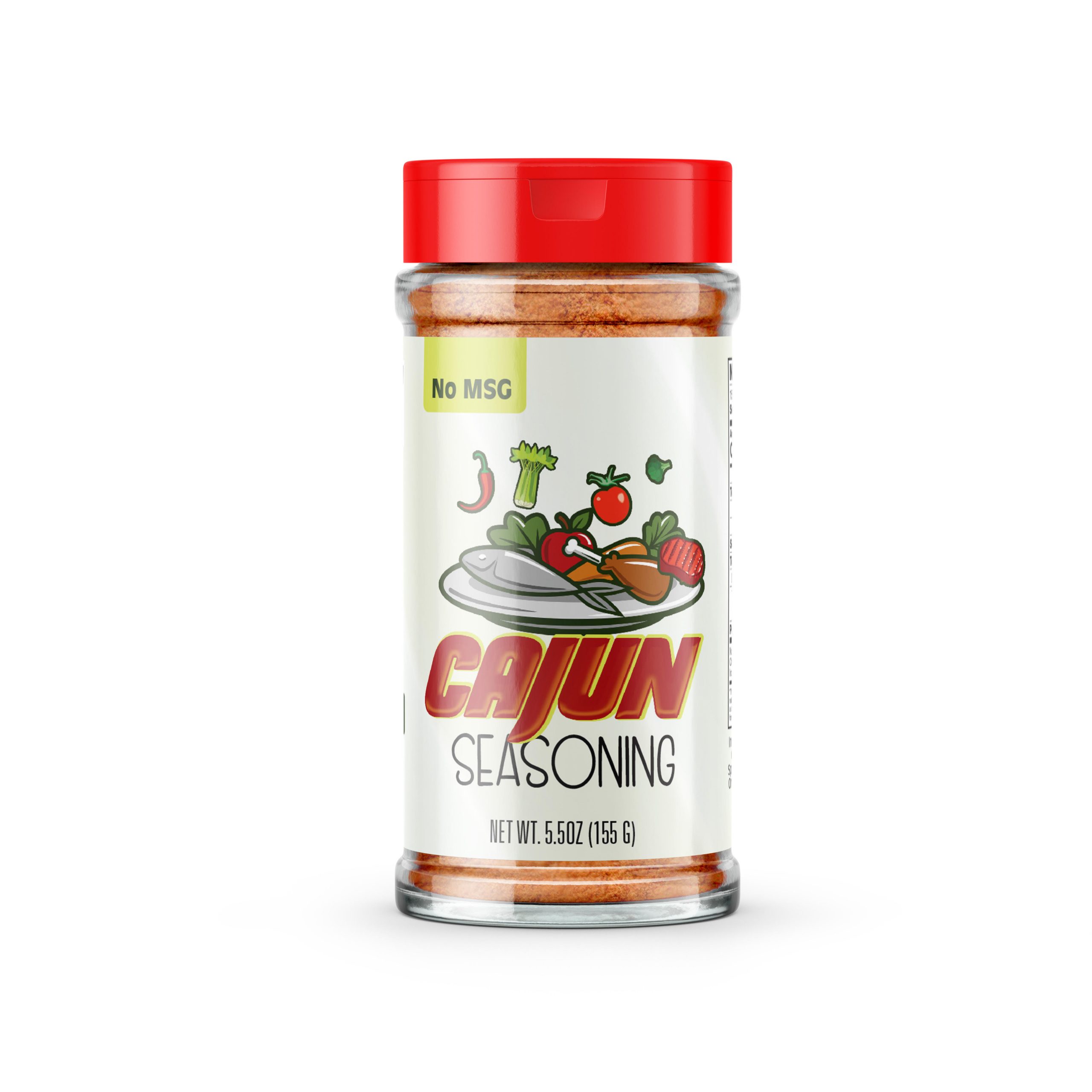 CAJUN SEASONING
---
Get All Seasonings
Buy ALL 5 for $30!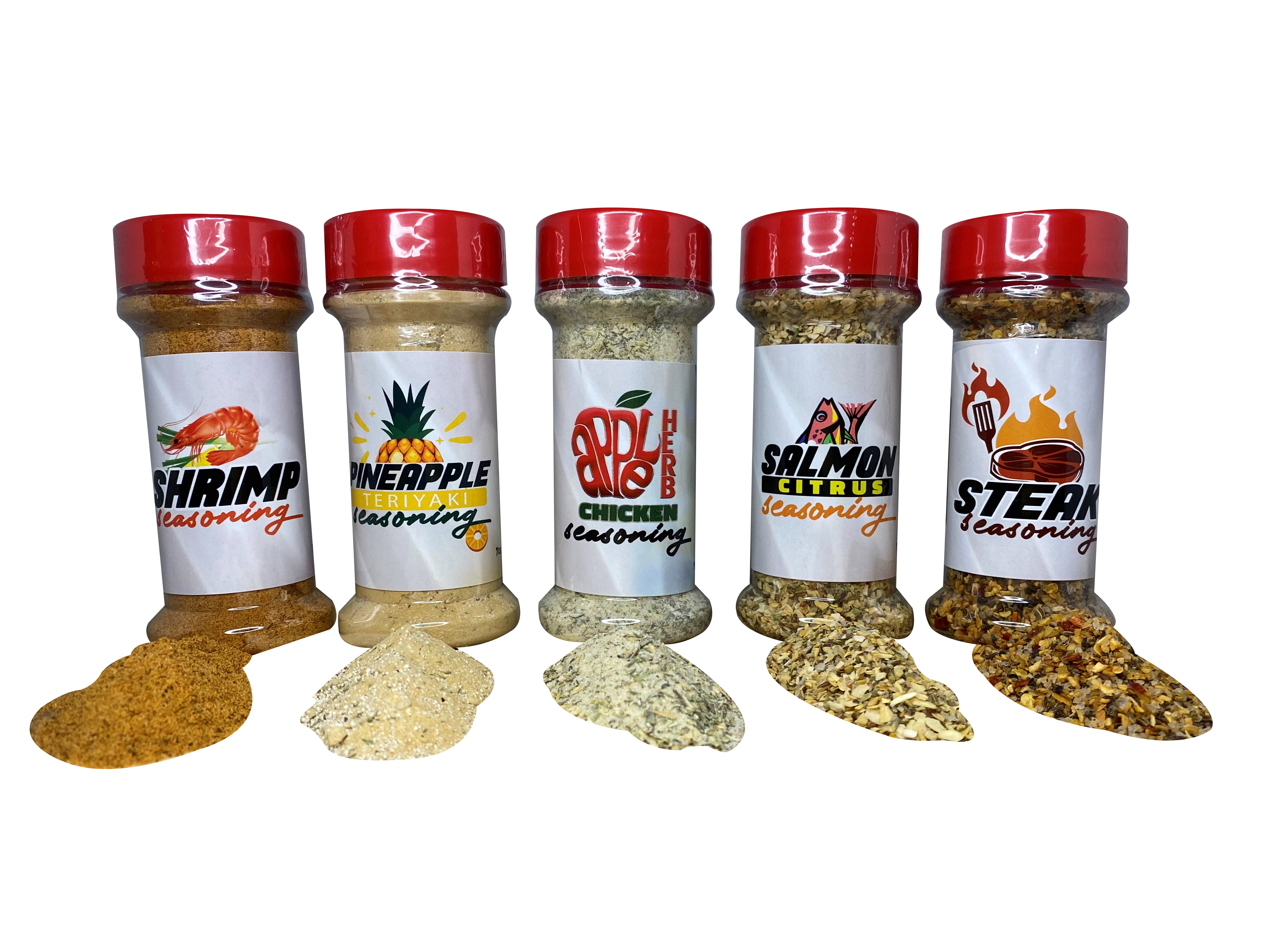 ALL FIVE SEASONINGS
---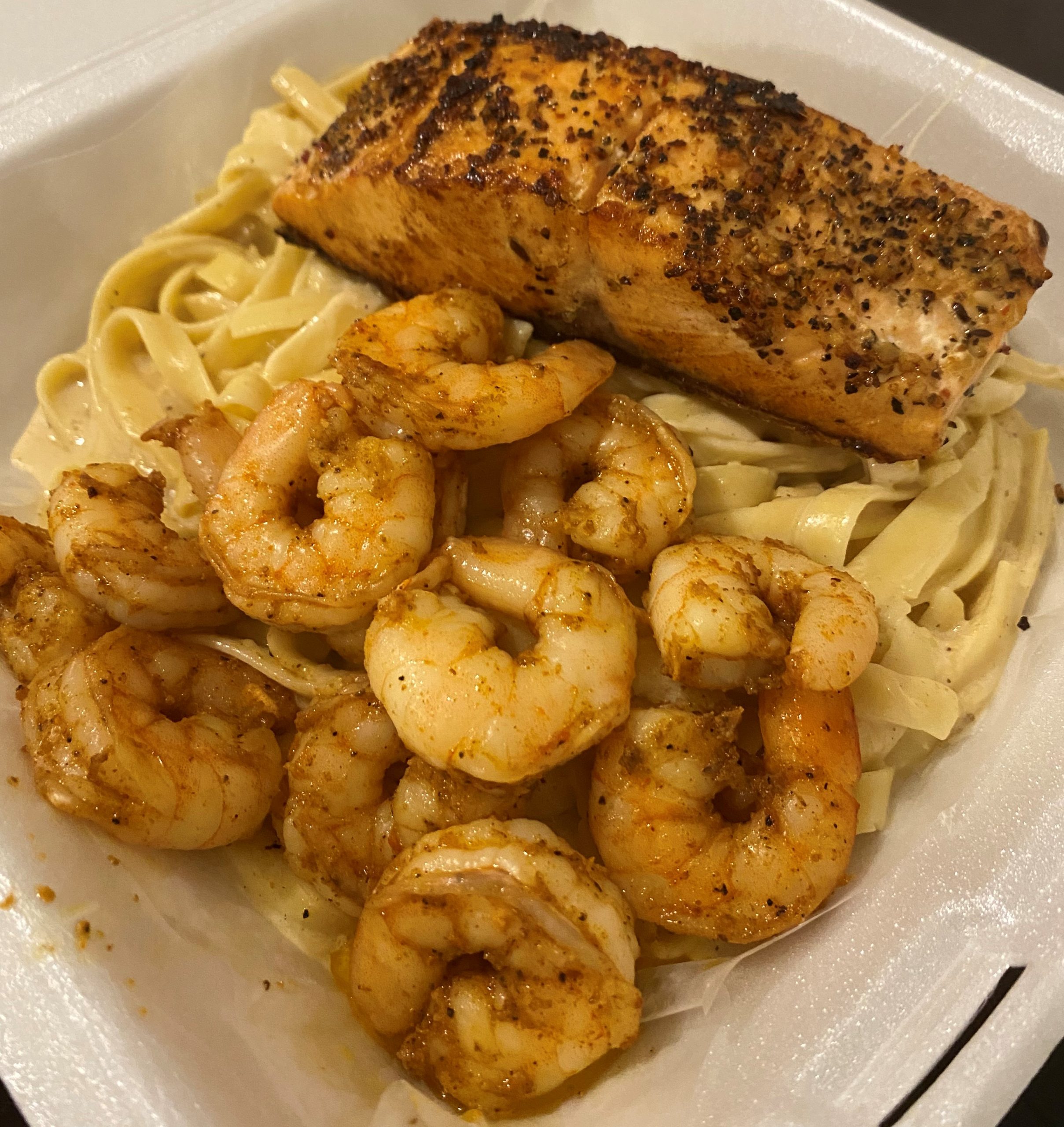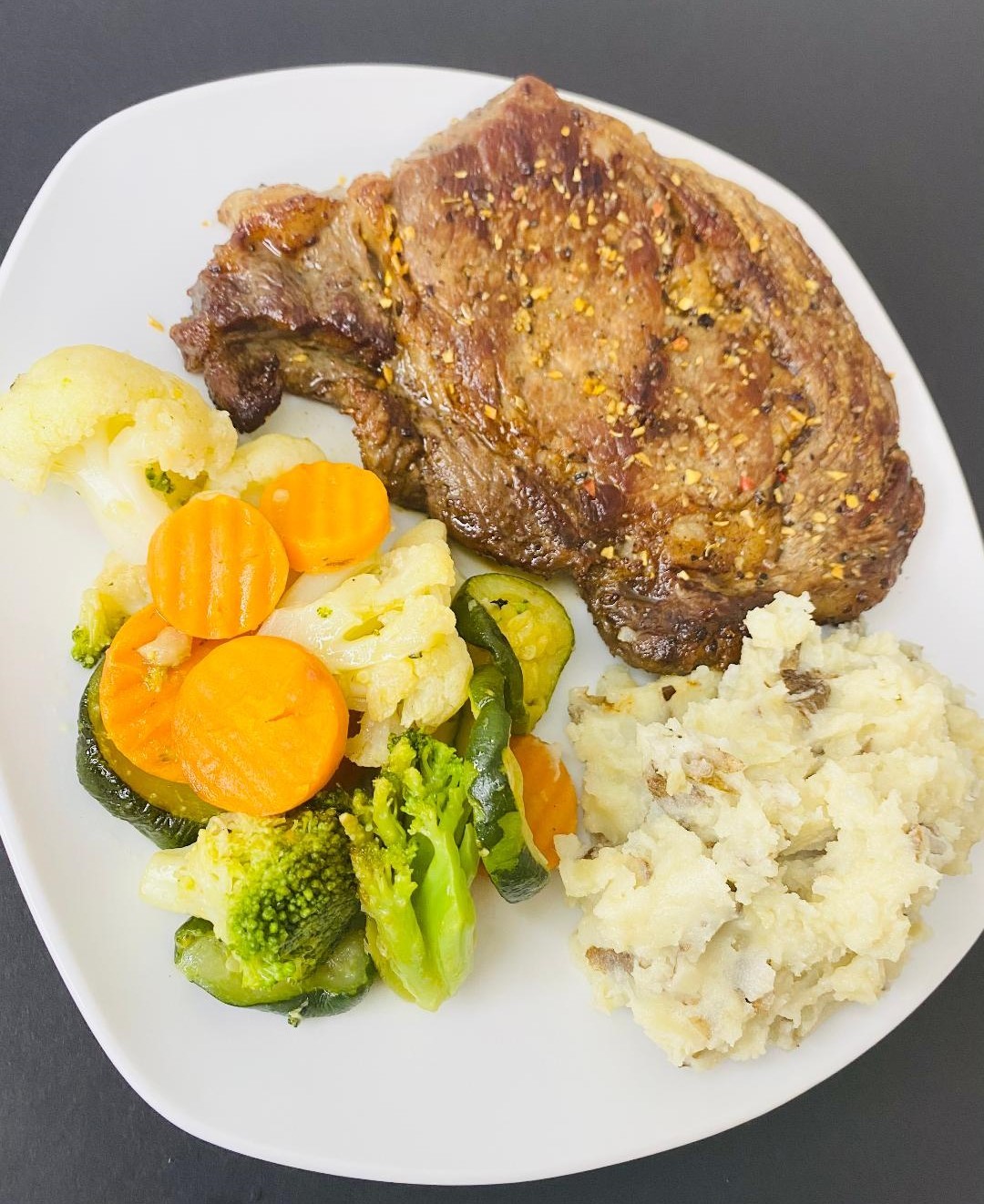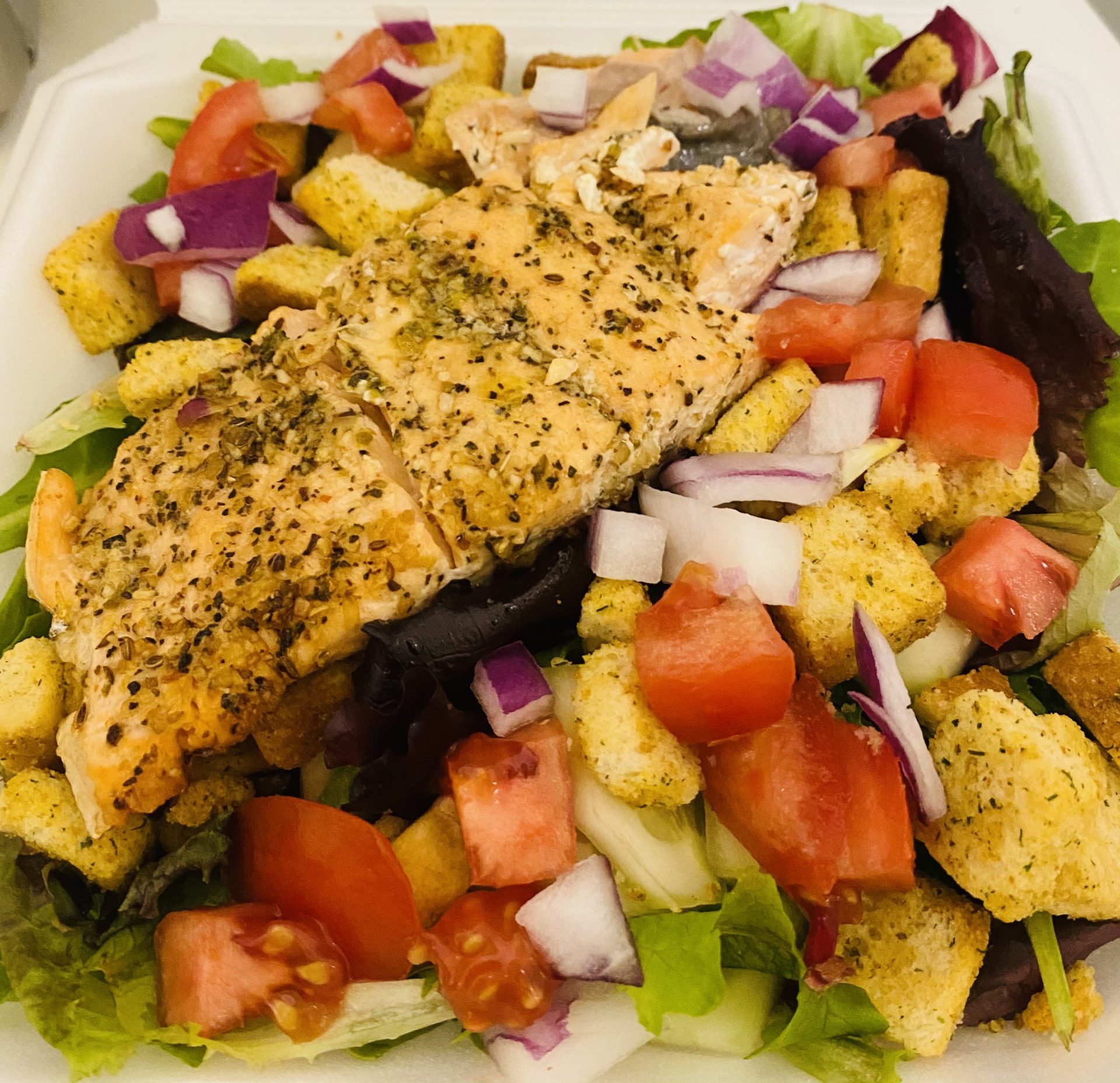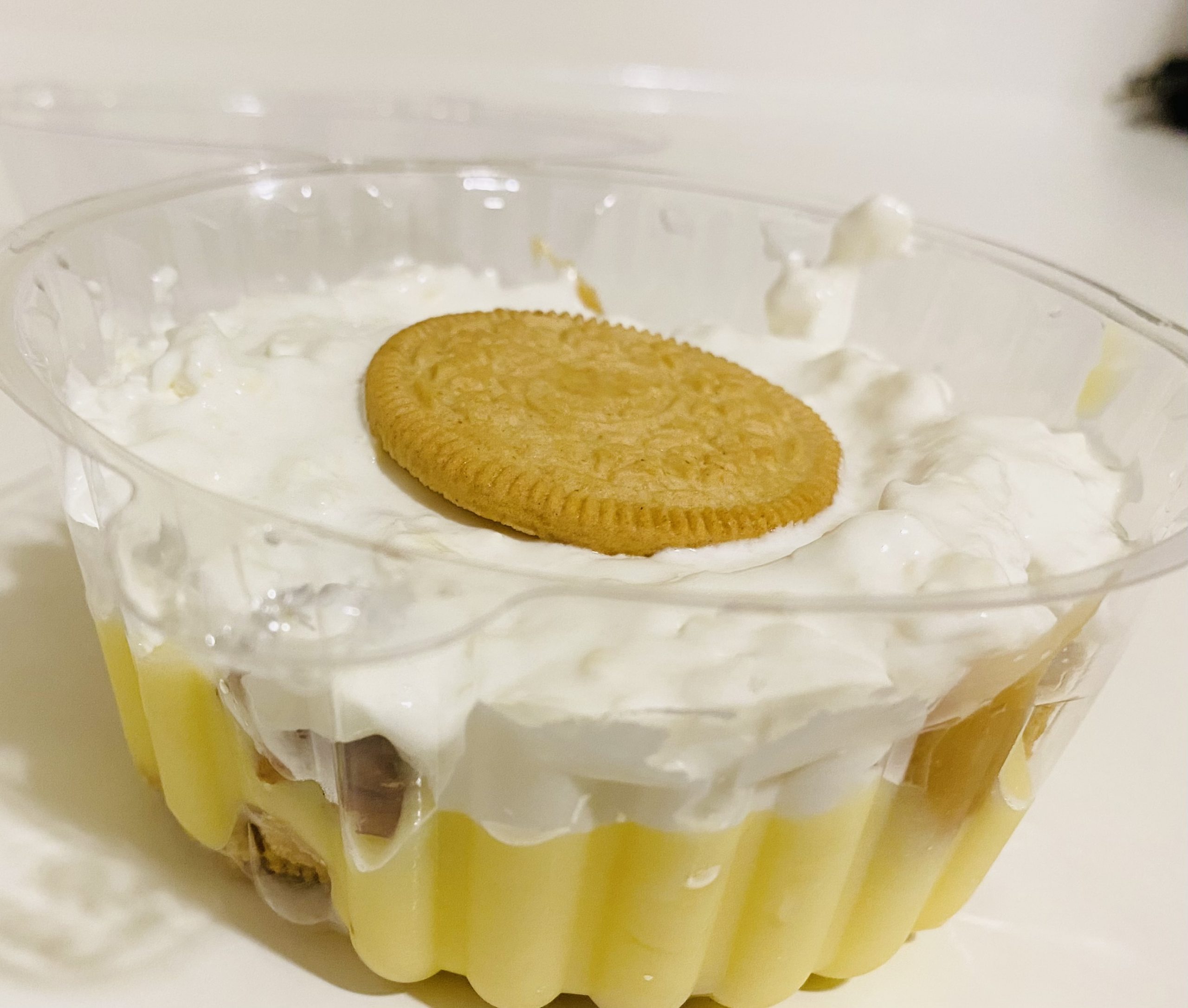 ABOUT US
A FEW WORDS ABOUT US
---
Gelano's Street Cuisine Seasonings are a very unique blend created by Ezell Thompson. Ezell's father was a cook for 30 years and was the main inspiration for Ezell's passion of cooking.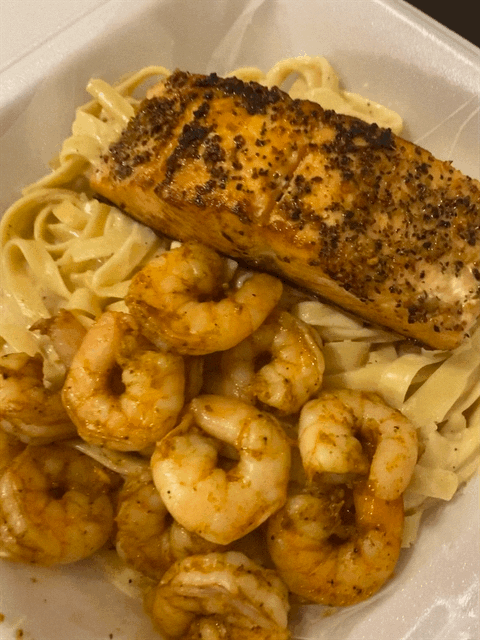 After Ezell obtained his culinary arts degree he decided he didn't want to cook for a chain restaurant-he wanted people to taste the way he cooked food, and not be restricted with his approaches.
Ezell loves trying different seasonings on food to give his customers a lasting impression. He has created these seasonings so everyone can have that same burst of flavor for their everyday meals at home.
EVENTS
UPCOMING
TOUR DATES
TO BE ANNOUNCED